---
---
E2 Young conductors
Dům kultury města Ostravy
Felix Mendelssohn-Bartholdy
The Hebrides, Concert Overture, Op. 26
Robert Schumann
Concerto for Piano and Orchestra in A minor, Op. 54
Antonín Dvořák
Othello, Concert Overture, Op. 93, B.174
Richard Strauss
Pink Cavalier, Opera Suite, Op. 59, TrV 227d
Martin Kasík – piano
Janáček Philharmonic Ostrava
conducted by students of the Zurich Academy of Music
under the control of Johannes Schlaefli
Don't be fooled by the name. Although the work of young Mendelssohn-Bartholdy is called overture, there is no other piece. The author elaborated his experiences of visiting a cave on an uninhabited island in the North Sea.
Schumann wrote Piano Concerto in A minor for his wife. This is not the usual inheritance, his wife Clara was an excellent pianist, and the man did not prescribe her fancy and shallow virtual passages, but an intimate lyrical melody. The song is one of the most played concerts of the Romantic period.
We know them as three separate pieces, but Dvořák originally gave the concert overture the collective title Nature, Life and Love. Although it has its opus number, the overtures In Nature, Carnival and Othello are thought-linked. They recognize nature as both life-giving and destructive. Othello, unlike the other rooms in the trilogy, is moving away from the traditional sonata floor. The author was Shakespeare's tragedy.
The Pink Cavalier has received a response from both Wagner and Mozart. Above all, it is a geyser of distinctive musical ideas and dialogues dominating, of course, the waltz. Comic opera is one of the most frequently performed operas by R. Strauss.
Do not miss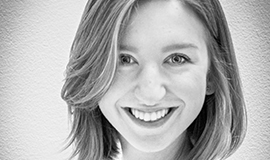 Dům kultury města Ostravy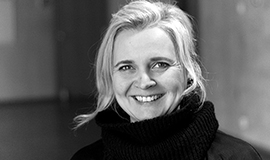 Dům kultury města Ostravy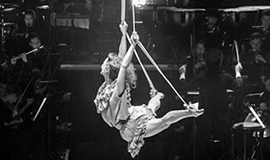 ---
---
---