The Rediscovery of Florence Price
How an African-American composer's works were saved from destruction.
Villazón a Abdrazakov s JFO
Světové operní hvězdy na koncertě 20. listopadu 2017 v Obecním domě v Praze doprovodí Janáčkova filharmonie Ostrava. 
Concert calendar
Concerts in Ostrava
Concerts outside Ostrava
Do not miss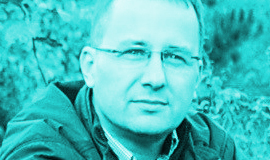 This concert by the Ostrava Benda Quartet, which was announced last year, will be accompanied by a varied selection of the classic quartet repertoire.
City of Ostrava Cultural Centre - Grand Auditorium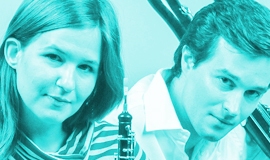 One of the greatest amateur composers, Alexander Borodin, is famous mainly for his opera Prince Igor. His notion of the music and dance of the hostile exotic nation of the Polovtsians still captivates the audience.
City of Ostrava Cultural Centre - Grand Auditorium

---
---