---
---
B4 Tchaikovsky's Pathetic Symphony
Dům kultury města Ostravy
Leoš Janáček
The Fiddler's Child
Sergei Prokofiev
Piano concerto No 2. G minor, Op. 63
Peter Ilyich Tchaikovsky
Symphony No. 6. "Pathetic", Op. 74
Leticia Moreno – violin
Janáček Philharmonic Ostrava
Gabriel Bebeselea – conductor
Few. Roughly so much Leoš Janáček composed orchestral compositions. One of the few is Fiddler's child. The author created it before the First World War based on the socially conceived ballad of Svatopluk Čech.
The Concerto for Violin and Orchestra No. 2 in G minor will convince the audience that at least in melody we could understand Prokofiev as Tchaikovsky's 20th century. The song is a perfect example of his mastery. In addition to the aforementioned ability to compose brilliant melodies, he also applies his innovative and modern harmonics, using a concert in the most classical form.
"The program is meant to remain a secret for all. It is entirely subjective, "wrote Tchaikovsky. He considered giving his Sixth Symphony the name Program but later abandoned it. We know the work as Pathetic. However, acceptance of the opus after the premiere was far from the author's conviction that this was an exceptional, if not his best work. The last sentence is very long and can be characterized as a Requiem for its tragic tone. As if the author anticipated the near future … The Sixth Symphony was his last work, which he presented before the audience. He died a few days after the premiere. He did not receive any worldwide acclaim.
Do not miss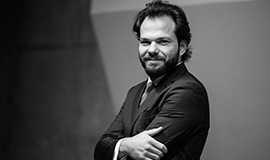 Dům kultury města Ostravy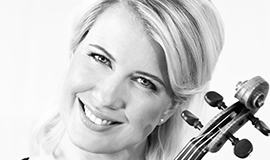 Dům kultury města Ostravy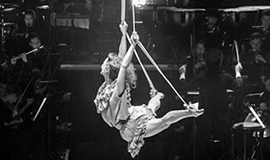 ---
---
---