---
---
D1 Me myself!
Dům kultury města Ostravy
Canceled
Pavla Gajdošíková – Olinka
Michal Sedláček – Vlada
Lenka Jaborská – screenplay, direction
Janáček Philharmonic Ostrava
Stanislav Vavřínek – conductor
Alone or together? Of course, alone, I can do it. I don't need anyone else. But where did everyone go? I'm not tired of it. We all want to be alone sometimes – even Olinka and Vlada. But we also know how great it is to try something together. And what about music?
Do not miss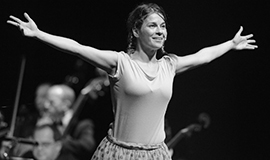 Dům kultury města Ostravy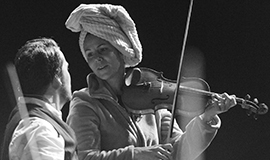 Dům kultury města Ostravy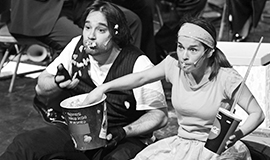 Dům kultury města Ostravy
---
---
---