---
---
B3 Lukáš Vondráček performs Brahms
Dům kultury města Ostravy
Johannes Brahms
The piano concert and orchestra no 2 B Major, Op. 83
Dmitri Shostakovich
Symphony no. 10 e minor, Op. 93
Lukáš Vondráček – piano
Janáček Philharmonic Ostrava
Vassily Sinaisky – conductor
Brahms and Shostakovich. Two undeniable personas, who moved music development a lot further. Vondráček and Sinaisky. Two world-famous performers who find new energy and messages in the scores. The two biggest stars of the current JFO season on one stage!
In his Second Piano Concerto, Brahms did not prescribe solo virtuoso passages to the soloist; the complexity of the concerto lies in the difficulty of expressing and understanding the music itself while maintaining the extraordinary technical difficulty of the piano part. The concert is also – for its time – exceptionally long. These are the reasons why he was somewhat neglected by pianists and today he is literally a challenge for every soloist. Some contemporary experts refer to it as the best concert of all time.
In March 1953 dictator Josif Vissarionovič Stalin died. In December of the same year, Shostakovich premiered his Tenth, a work that responds to the death of a cruel ruler. Also in this opus is a cryptogram of the author's name, which Shostakovich liked to use in his works. This symphony stands in some opposition to his previous symphony, which was heard at the opening concert of the JFO and which is deliberately freed from all pathos and full of musical humorous scenes. With his Tenth, Shostakovich returns to his painful and complex creative process.
Do not miss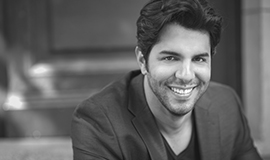 Dům kultury města Ostravy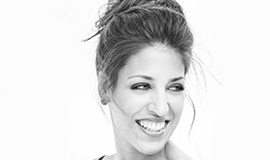 Dům kultury města Ostravy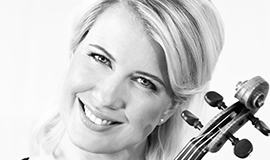 Dům kultury města Ostravy
---
---
---