---
---
G1 Up End Down Symphony 2
Cirk La Putyka
Janáček Philharmonic Ostrava
Joel Hána – conductor

Cirk La Putyka, a combination of drama and a new circus, will be presented in Gong Hall with the project Up End Down Symphony. The performance, which will enrich the sound of the symphony orchestra, is a view of the journey from birth to death through imagination, the journey between earth and sky. The intersection of genres, streets, heaven and earth, birth and death, memories and presence, smile and tears, take-offs and falls. It was created in 2010 as the second production of the ensemble. Actors, acrobats and dancers already learned new disciplines (hanging acrobatics, teeterboard, etc.)
Do not miss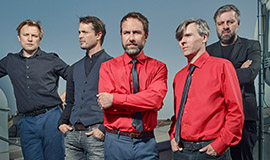 The concert is a cross-section of the work of Tata Bojs, and will offer a unique connection with the JPO symphony orchestra, which will be conducted by Tomáš Brauner.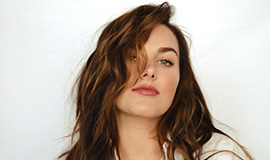 Exactly two years after the death of David Stypka, in the Ostrava Gong will be played his songs performed by close friends and colleagues – the band Bandjeez or the singers Mirai Navrátil, Ewa Farna and Kateřina Marie Tichá.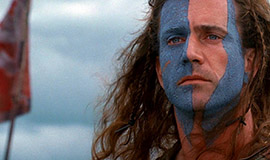 Film music is said to be as essential to the sound of a work as its visual part. Chuei Iwasaki, a conductor originally from Japan, will present music from Hollywood blockbusters and lesser-known films together with the orchestra.
---
---
---