---
---
Josef Mysliveček
String quartet in A major op. 3
Vítězslav Novák
Piano quintet in a minor op. 12
Antonín Dvořák
Piano quintet No. 2 in A major op. 81
Martin Kasík – piano
Doležal's quartet
Lukáš Vondráček – piano
Originally Josef Mysliveček trained as a miller but it was music that he fell in love with. He left behind a rich work of operas, oratorios, sinfonias and instrumental chamber works. He and Mozart knew and respected each other. In 1768 he wrote a string quartet. The Doležal's Quartet, which will take up the piece for this evening, recorded three of Mysliveček's string quartets and three oboe quintets with oboist Michaela Hrabánek in 2010.
Vítězslav Novák's Piano Quintet was written in 1897 during the artist's burgeoning musical folklorism. Folk motifs are evident in the composition. His teacher Antonín Dvořák criticised the composition which Novák felt sorry for.
But time can work miracles and so Novák's composition will be followed by a musical work by his teacher Antonín Dvořák. Dvořák wrote Piano Quintet No. 2 at his summer residence in Vysoká. The music reflects the idyllic atmosphere of the setting although there are also melancholic elements.
The compositions will be played by Doležal's quartet and at the piano will sit Martin Kasík.
Do not miss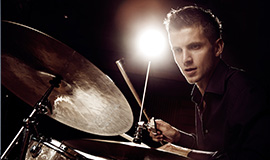 Two Brno musicians presenting original repertoire. The Slovak violinist Milan Paľa was invited to the production, and the percussion of Martin Kleibl and Martin Opršál will be played next to the violin.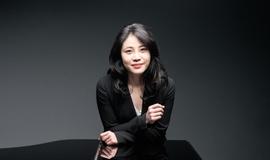 Zee Zee is a young rising Chinese star who will play piano pieces by Richard Wagner, Arnold Schönberg, Maurice Ravel and Franz Liszt.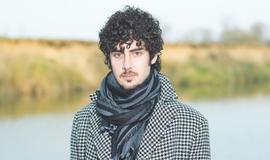 Italian pianist Federico Colli returns to Ostrava. His piano recital program will include compositions by Mozart, Schubert and Prokofiev.
---
---
---