---
---
Change of the program.
Gija Kancheli
In Petto
Franz Schubert
Unfinished Symphony no. 8 in B minor, D. 759
Jan Novák
Dido
Gija Kancheli
Nu.Mu.Zu.
Václava Krejčí Housková – mezzo-soprano
Richard Novák – artistic presentation
Czech Philharmonic Choir of Brno – men's choir
Michael Dvořák – 2nd choirmaster
Janáček Philharmonic Ostrava
Andrey Boreyko – conductor
The second piece to be performed at the final concert is the Eighth Symphony by Franz Schubert, a talented composer who died when he was only thirty-one. Even so, he left behind a vast work collection of around a hundred pieces. He never completed his "Eighth" and it was not discovered until ten years after his death.
The evening will be closed with the composition Dido by the Czech composer Jan Novák, who lived between 1921 and 1984 and is one of the most important representatives of the inter-war generation. He wrote the cantata Dido in 1967 on the occasion of the centenary of the founding of the first Czech classical grammar school in Brno. All his life he loved Latin and culture in general. That's why Dido. And that's why in Latin.
Do not miss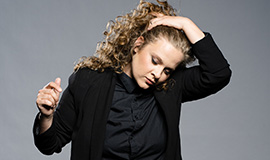 Let yourself be dancing by one of Dvořák's Slavonic Dances, get impressed while listening to the works of Maestro Morricone or get excited by listening to Rossini? Lots of music – lots of emotions.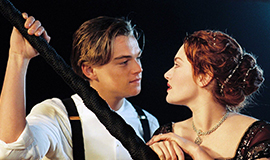 Film music is said to be as essential to the sound of a work as its visual part. Chuei Iwasaki, a conductor originally from Japan, will present music from Hollywood blockbusters and lesser-known films together with the orchestra.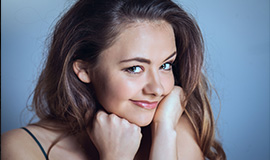 Brahms' Double Concerto for Violin and Cello is written for these two instruments. The concert will feature violinist A. Conun and cellist I. Vardai. Schumann's first symphony will also be heard at the end of the evening.
---
---
---