---
---
Wolfgang Amadeus Mozart
Andante and Five Variations For Piano Duet In G major, K. 501
Wolfgang Amadeus Mozart
Sonata for Two Pianos in D major, K. 448
Sergej Rachmaninov
Suite no. 1 for Two Pianos, op. 5
Dmitrij Šostakovič
Concertino for Two Pianos
Lukáš Vondráček – piano
Federico Colli – piano
The final piano recital will present compositions for two pianos or four hands in an exclusive performance by pianists Lukáš Vondráček and Federico Colli. The two top musicians met in Ostrava and during an evening at Stodolní street arranged to play together and for the first time ever perform as a piano duo.
The pieces will include Mozart's Andante and five variations for piano for four hands which this genius composer is said to have composed in a single day. The Sonata in D major for two pianos is written by the same composer. Sergei Rachmaninov dedicated his Suite no. 1 for two pianos to Tchaikovsky who belonged to his great supporters. The composition was premiered in Moscow in 1893 and performed by Rachmaninov himself with Pavel Pabst. Tchaikovsky did not attend the performance because he had died the month before.
Dmitrij Šostakovič composed the Concertino for two pianos in December 1953 for his sixteen year old son Maxim. He premiered the work almost a year later at the Moscow State Tchaikovsky Conservatory with Alla Mololetkova.
Do not miss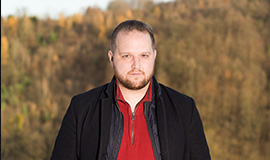 Works by Czech masters Josef Mysliveček, Vítězslav Novák or his teacher Antonín Dvořák. Chamber music performed by the Doležal Quartet and pianist Lukáš Vondráček.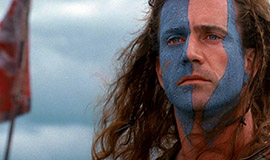 Film music is said to be as essential to the sound of a work as its visual part. Chuei Iwasaki, a conductor originally from Japan, will present music from Hollywood blockbusters and lesser-known films together with the orchestra.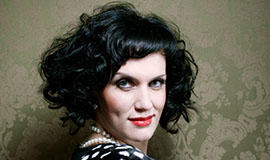 The song Nu.Mu.Zu was written by Georgian Kančeli and created for the Seattle Symphony Orchestra and the Belgian National Orchestra. Schubert's Eighth Symphony will also be played and Novák's Dido will close the evening.
---
---
---