---
---
Dům kultury města Ostravy
B1 Inaugural concert of the new Chief Conductor
Richard Strauss
The Dance of the Seven Veils from Opera Salome, Op. 54, TrV 215a
Richard Strauss
Four Last Songs Op. posth. TrV 296
Igor Stravinsky
The Rite of Spring. Paintings from pagan Russia about two works
Kateřina Kněžíková – soprano
Janáček Philharmonic Ostrava
Vassily Sinaisky – chief conductor
The importance of Symphonic Cycle B is evidenced by the fact that Vassily Sinaisky will be the first in his new role of chief conductor. The first composition he is the chief conductor of is The Dance of the Seven Veils from Strauss Opera Salome. It was enthusiastically received after her premiere and the forty-one-year-old author began to be perceived as one of the most important composers of his time. It was based on Oscar Wilde's drama.
While Salome from 1905 stood at the beginning of Strauss's compositional fame, The Four Last Songs, premiered in 1950, at the very end. The author did not see the premiere, but JFO listeners will have the opportunity to listen to works distant from time to time and reflect on how time marked the author's manuscript.
The Rite of Spring or Paintings from the pagan Russian by Igor Stravinsky is among the most important compositions of classical music ever. This is a completely unexpected work, especially at a time when the audience lived by the legacy of great romantic composers such as Brahms or Tchaikovsky. At the first release in May 1913, this ballet in Paris caused a fuss in which the audience spared noises, jokes, swearing, perhaps even fights. This premiere has become perhaps the greatest legend in music history. The fact is that the work struck Stravinsky supporters as well as opponents. It is interesting to realize when listening, that it is a song more than 100 years old!
Do not miss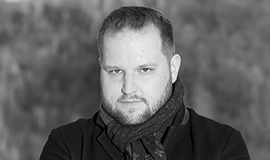 Dům kultury města Ostravy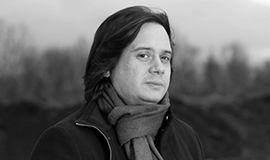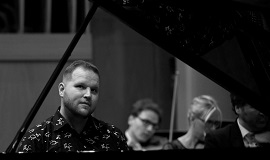 The concert will be broadcast online
---
---
---