---
---
G3 A tribute to David Stypka
Bandjeez
Ewa Farna – vocal
Kateřina Marie Tichá – vocal
Mirai Navrátil – vocal
Janáček Philharmonic Ostrava
Stanislav Vavřínek – conductor
David Stypka, born in Dobrá near Frýdek Místek, was a Czech singer, guitarist and songwriter known for his performances with the band Bandjeez. The band was formed in 2011 with the original intention of bringing to life Stypka's songs from the Wakeup Songs project which were songs invented, recorded and published immediately after waking up. The band released their debut album in 2014. Stypka subsequently won a number of music awards, including the 2016 Anděl Award for Discovery of the Year, the following year's Anděl Award for artist of the year, and for song of the year – duet with Ewa Farna Dobré ráno, milá (Good morning, my dear). He was also nominated in the album of the year category. He has also collaborated with Kateřina Marie Tichá and the band Mirai.
He saw hope in the sad songs and about his 2017 album Neboj. (Don't Worry.) said: "I'm most pleased with the fact that we somehow managed to make a happy-sad record and that the sadness and doom that is embedded in the songs doesn't affect the sound of the record which in the end has a lot of hope."
Stypka died prematurely in January 2021. Exactly two years after his death, the Ostrava Gong will be resounded by Stypka's songs performed by his close friends and colleagues – the band Bandjeez or the singers Mirai Navrátil,  Ewa Farná and Kateřina Marie Tichá.
Recommended for children from the 2nd grade of elementary school.
Do not miss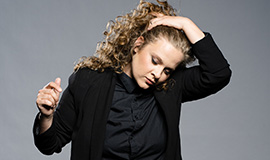 Is it possible to resist music that beats, grades and tempts us in various ways? While listening to Ravel's Bolero or Beethoven's most famous Ninth Symphony it is really difficult.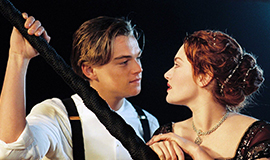 Film music is said to be as essential to the sound of a work as its visual part. Chuei Iwasaki, a conductor originally from Japan, will present music from Hollywood blockbusters and lesser-known films together with the orchestra.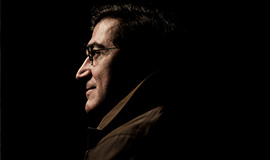 After the premiere of Symphony No. 8 in London, Antonín Dvořák was described as "the only living composer who can rightly be called Beethoven's successor". Prokofiev will also be played by Sergei Babayan.
---
---
---