---
---
Dům kultury města Ostravy
A1 The opening concert of the season
Leoš Janáček
Moravian Dances JW VI/7
Antonín Dvořák
Concerto for Piano and Orchestra in G minor, Op. 33 B. 63
Antonín Dvořák
Scherzo Capriccioso, Op. 131
Dmitry Shostakovich
Symphony No. 9 in E flat major, Op. 70
Lukáš Vondráček – piano
Janáček Philharmonic Ostrava
Daniel Raiskin – conductor
The opening concert of the season by the composes of Janáček has indisputable importance for the Janáček Philharmonic. What else could be at the beginning of the new season, right?
Janáček composed his responses to folk music and he was not even thirty-five years old. Lukáš Vondráček going to perform Dvořák's Concerto, which he wrote when he was also 35 years old, in the approximately same age. This session is going to be full of energy, a meeting of young thinking with years of proven work that can bring together the musical expression of the 19th and 21st centuries. Dvořák's Concerto for Piano and Orchestra in G Minor is not often played. The composer was a very good pianist, but we probably would not call him a virtuoso, here he composed a part for the performers which was basically beyond their technical capabilities at that time. Over time, a modified, more effective and, we might say, a more accessible version of the concert was written However, Lukáš Vondráček has no technical limitations and returns to the original version. The fact that Dvořák did not write his first concert for a solo instrument to the effect allows the performer to fully develop his own interpretation.
Ninth! Following the example of the great symphonists of the past, the ninth symphony full of pomp was also expected from Shostakovich. Especially when it followed his two previous, magnificent war symphonies. At the end of World War II, however, Shostakovich composed a relatively short, joyful, perhaps even funny piece. Its conclusion is not permeated by pathos, but by relaxed merriment. Some of the critics found this bad of the composing, but the audience is still intensely addressed by the freshness of the work.
Do not miss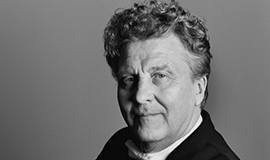 Dům kultury města Ostravy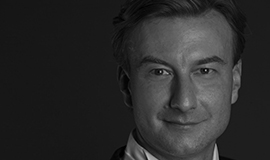 Dům kultury města Ostravy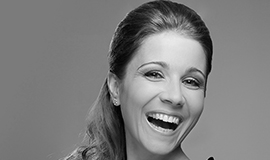 Dům kultury města Ostravy
---
---
---