---
---
Is it even possible to resist music that adds over large areas, beats, graduates and tempts us in various ways? Notum est, it is indeed difficult when listening to Ravel's Bolero, Edward Elgar's compositions or even Beethoven's most famous Symphony No.9.
Markéta Matulová – moderator
Lenka Jaborská – direction and concept
Janáček Philharmonic Ostrava
Stanislav Vavřínek – conductor
One must remain adamant and resist. During the concert, you will have to endure many pitfalls of listening to classical music, especially as performed by the Janáček Philharmonic and especially under the leadership of the irresistible conductor… We must not let the listener succumb! It is necessary to keep a cool head and leave the concert hall in exactly the state in which one entered it. Only minor fascination with the conductor, soloist or a particular player in the orchestra is allowed. A quiet singing of the musical motif of one of the pieces from the concert programme may also be excused. But nothing more! Fingers crossed for you! Resist!
Recommended for children from the 2nd grade of elementary school.
Do not miss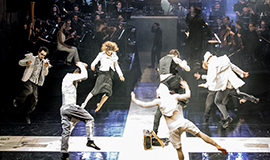 Ensemble Cirk La Putyka with orchestra under the baton of Joel Hana. Extraordinary combination of drama, new circus and Janáček Philharmonic Ostrava.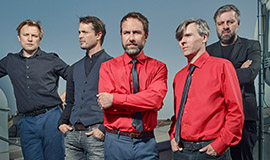 The concert is a cross-section of the work of Tata Bojs, and will offer a unique connection with the JPO symphony orchestra, which will be conducted by Tomáš Brauner.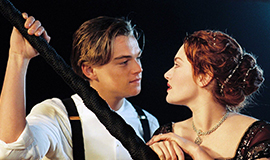 Film music is said to be as essential to the sound of a work as its visual part. Chuei Iwasaki, a conductor originally from Japan, will present music from Hollywood blockbusters and lesser-known films together with the orchestra.
---
---
---