---
---
Dům kultury města Ostravy
E1 Young Soloists I.
You can watch the concert here
Wolfgang Amadeus Mozart
"Bella mia fiamma" concert aria, K 528
Giovanni Battista Pergolesi
"See Suum", arias of Stabat Mater
Gioacchino Rossini
"Una voce poco fa", Rosina Aria from the opera The Barber of Seville
Daniel Skála
Concerto for dulcimer and orchestra
Henryk Wieniawski
Fantasia Brillante based on Gounod's opera "Faust", Op. 20 May
Béla Bartók
Piano Concerto No. 1, Sz. 83 BB 91
Markéta Böhmová – soprano
Zdenka Kotková – soprano
Kateřina Popová – soprano
Gabriela Krchňáčková – cimbalom
Dennis Schneiderka – violin
Tomáš Vrána – piano
Janáček Philharmonic Ostrava
Stanislav Vavřínek – conductor
Aria Bella mia fiamma was promised by Mozart to his Prague hostess Josefina Duskova. In order to enforce this promise, the song was locked in the garden house of their Prague house and released only after the song was finished. Mozart, too, had a bad condition. That the hostess sings the aria from the leaf without her own mistakes. It's a legend, but nice, what do you say?
The creation of Stabat Mater is accompanied by darker circumstances. Pergolesi song stored several weeks before he died of tuberculosis. Perhaps, therefore, I have been able to express so intensely Christ's suffering and hope that is beyond death.
Rossini and his Barber of Seville succeeded only a second time – the first performance in front of the audience was disinterested, and for the second time an enthusiastic response came. The Barber himself can succeed for the fifth time, four other composers set the music before Rossini. From Rossini's pen came an immortal musical comedy.
The present composer Daniel Skála is a professional dulcimer player and can be presented as a concert instrument.
Wieniawski's Fantasia Brillante is on elaborated themes of Gounod's opera Faust from 1865.
Bartók's Piano Concerto No. 1 was created at the time of the author's interest in Baroque music. Despite this, he maintained the legendary hardness and expressiveness of the music.
Do not miss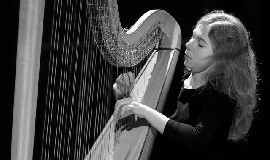 Dům kultury města Ostravy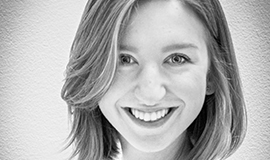 Dům kultury města Ostravy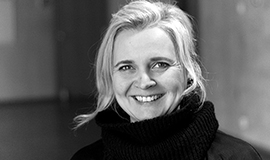 Dům kultury města Ostravy
---
---
---