---
---
R2 Lukáš Vondráček recital
The concert will be broadcast online
The concert will be broadcast live by Czech Radio Vltava from 8 pm
Change of dramaturgy

Franz Schubert
Piano Sonata No 21 D 960 B flat major 
Johannes Brahms
Piano Sonata No. 1 in C major, Op. 1
Franz Schubert
Four Impromptus, Op. posth. 142 D. 935
Maurice Ravel
Mirrors
Sergei Prokofiev
Piano Sonata No. 2 in D minor, Op. 14
Lukáš Vondráček – piano
His words provoked a very stormy response. As if everyone was suddenly interested in classical music. After the criticism that he found unfair and after unsatisfactory conditions in Prague's Rudolfinum, Lukáš Vondráček declared in autumn 2019 that he would no longer play in Prague. Although the planned performances took place in the end, we can only look forward to the fact that Lukáš Vondráček did not give up on his "Ostrava" and will continue to play here.
He comes with three authors in front of the audience. Franz Schubert's impromptu consists of a series of a total of eight compositions. This genre was very popular during the Romantic period, typical of Schubert and has not lost its freshness yet.
Maurice Ravel is a typical representative of musical impressionism, although he himself refused the term. In his work, he often refers to his Spanish roots, in piano compositions he often requires superhuman performances. These are Mirrors, a suite that is one of the most played pianists.
Prokofiev created his Second Piano Sonata very young, 21 years old and just finished school. A contemporary critic once said of his work that he is non-musical and decadent. Well, fortunately, we now understand a great composer better. In any case, all three authors are among the most played in the piano repertoire.
Do not miss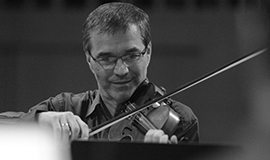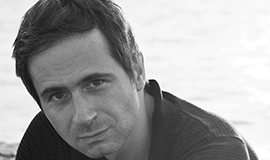 Dům kultury města Ostravy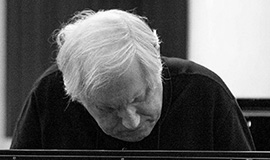 Change of concert date -> 18. 3. 2022.
Tickets remain valid
Dům kultury města Ostravy
---
---
---